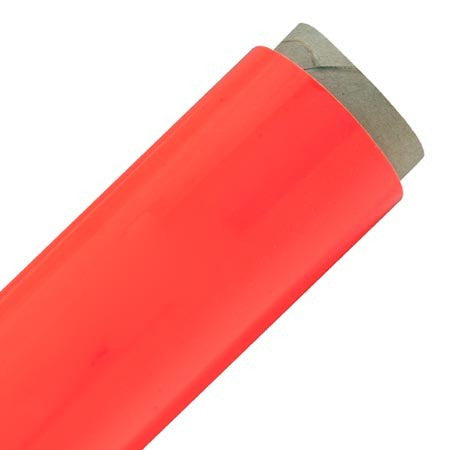 ULTRACOTE FLUORESCENT RED
Item Number: HANU890

Hangar 9 UltraCote® is a high tech polyester covering that features a unique multi temperature-controlled adhesive and shrinkage system, making it versatile and easy to apply.

FEATURES
High tech polyester covering
Unique multi temperature-controlled adhesive shrinkage system
Versatile and easy to apply
Patented polymerizing process permanently fuses the color to the polyester film covering, eliminating the possibilities of color-layer separation and permits repositioning of the covering on your model.
Fuel proof to glow fuel, gas, and smoke oil. Water proof as well.

SPECIFICATIONS
Length: 6.5' (78")
Width: 23.5"
Weight: .3oz per square foot

TEMP RANGE
Adhesion to wood begins at 200 to 220 degrees F.
Shrinkage onset begins at 300 degrees F.
Maximum shrinkage is at 350 degrees F.
---
We Also Recommend