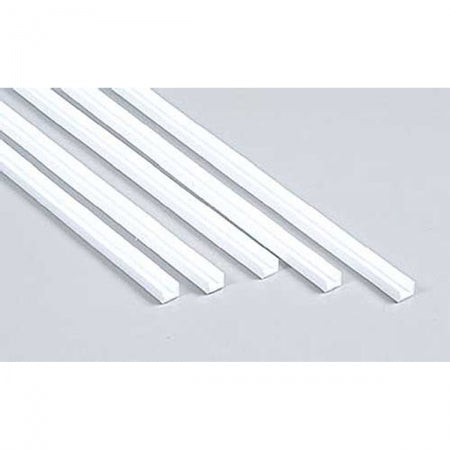 STY 1/4x24" DEEP CHANEL
Item Number:PLS90585


Use for bracing or medium weight horizontal and vertical support member in the construction of most steel structures. Precision Extruded in White Styrene Plastic. Ideal for museum quality and smaller scale model construction where assembly speed, profile accuracy and cost are the determining factors.