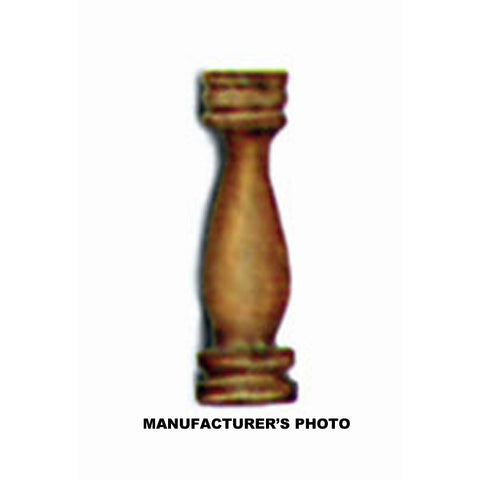 STANCHION WALNUT 5/16" 8MM
Item Number: MS0351




The taffrail was the open rail across (or around) the stern, especially when there was a raised quarter deck. It was supported by decorative turned pillars, called stanchions.

Dimension is height, not including any pin end extensions for inserting into a hole in rail; 20 per pack.

---
We Also Recommend