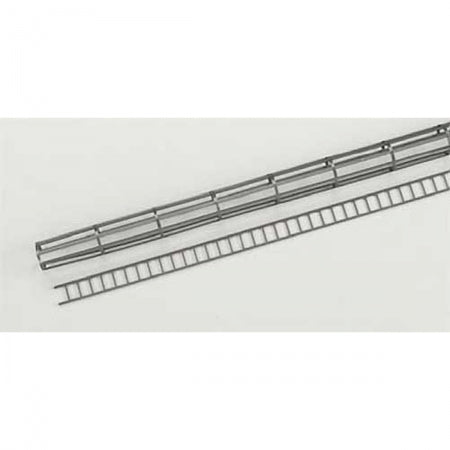 ABS 1/48 LADDER W/ CAGE
Item Number:PLS90432


Use on towers, tanks, buildings and other tall structures where a ladder is perpindicular (or 90¡) to the ground. Precision Injection Molded in Gray ABS. Ideal for all outdoor or professional model construction where model life is critical. High impact characteristics provide durability, flexibility and longevity of the model.
---
We Also Recommend